Vegetarians, vegans, and raw foodists often eat an unhealthy diet — for years or even decades. With basic information, you can avoid making the same mistakes.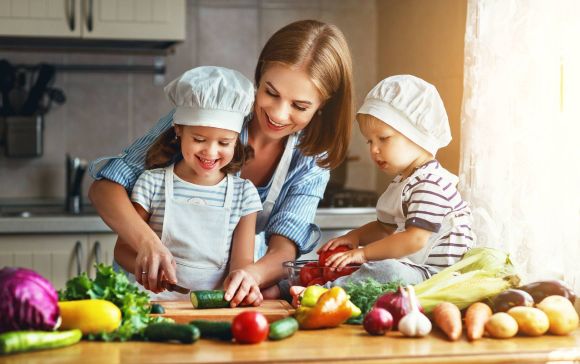 © Bought from Jenko Ataman, fotolia
Summary
Numerous scientific studies have shown just how much of an effect food has on our health.1 The wrong diet, smoking, drinking alcohol,2 and a lack of exercise cause many people — often only after age 60 — to get lifestyle diseases that could have easily been prevented.3 We are drawn to cheap convenience products, but these are harmful and unnecessary. These factors and excess are also causes.
Our book review of Salt Sugar Fat explains why the government has chosen not to get involved.
Most people today eat what we would call a "normal" Western diet. Only a minority follows an alternative diet, with individuals who have either healthy or unhealthy habits.
When it comes to vegetarians, vegans, and raw foodists, the main problem is that many of them eat an unbalanced diet because they don't know the facts. They often blindly follow a certain diet trend without questioning. Problem areas include vitamin B12, Vitamin D, iodine, the ratio of omega-6 to omega-3 fatty acids, and calcium.