Sleep impacts every aspect of our lives. Here are some of the main points you might want to take into consideration in order to get a good night's sleep.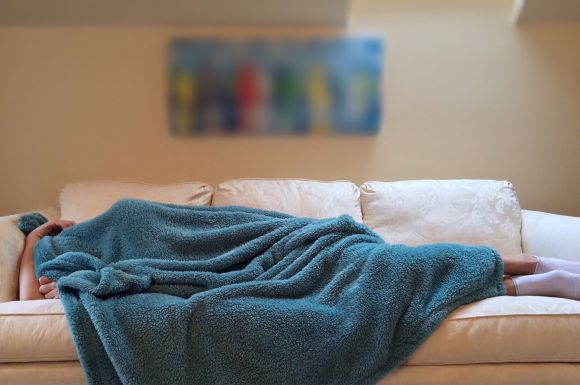 © Public Domain, Wokandapix, Pixabay
Conclusion
Good sleep is a topic that is often neglected, but it is a very important aspect of our everyday life. Sleep has been extensively studied and affects our quality of life in many ways — be it our efficiency at work, our endurance when it comes to daily tasks, or the prevention of diseases and maintenance of mental health, just to name a few.
Given the increase in the prevalence of sleep problems in many countries, we have decided to dedicate an article to this topic that summarizes evidence-based advice that can help you to improve the quality of your sleep without having to get a doctor's prescription.
The advice encompasses topics such as ventilation and temperature, noise, the level of darkness, food, pharmaceutical drugs, mind relaxation, exercise, and helpful bedtime routines. Curious? Read more to find out how to address sleep problems in a natural way.
Sleep is essential to our health
It strongly influences our capacity to recover both mentally and physically, allows us to store memories, influences our mood, and promotes "growing" in children. It basically impacts every aspect of our life by affecting the way we think, learn, behave, feel, and interact with others.